The material and mundane things that we are writing about invoke a holiness they do not possess.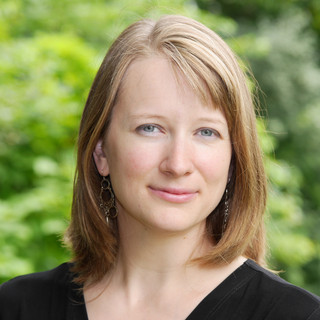 M. Christine Benner Dixon
The Before and After Effect
I am irrevocably lurching towards the "After," and so are you. We can't go backwards, so let's take a minute to plan a route out of here.